The world's most intelligent storage for mission-critical apps combines autonomous operations with extreme resiliency and performance
HPE Primera uses artificial intelligence and machine learning (AI/ML) to analyse application patterns, as well as predict and prevent disruptions across the infrastructure stack. The intelligent, advanced software protects against silent corruptions with end-to-end data integrity, facilitating business continuity with automatic site failover. It also modernises and extends data protection to the cloud for your most critical apps.
Why do I need HPE Primera?
Today's much more dynamic business models demand an agility that is difficult to achieve with outdated or unsupported storage designs, particularly with broad public cloud usage setting high expectations in this area.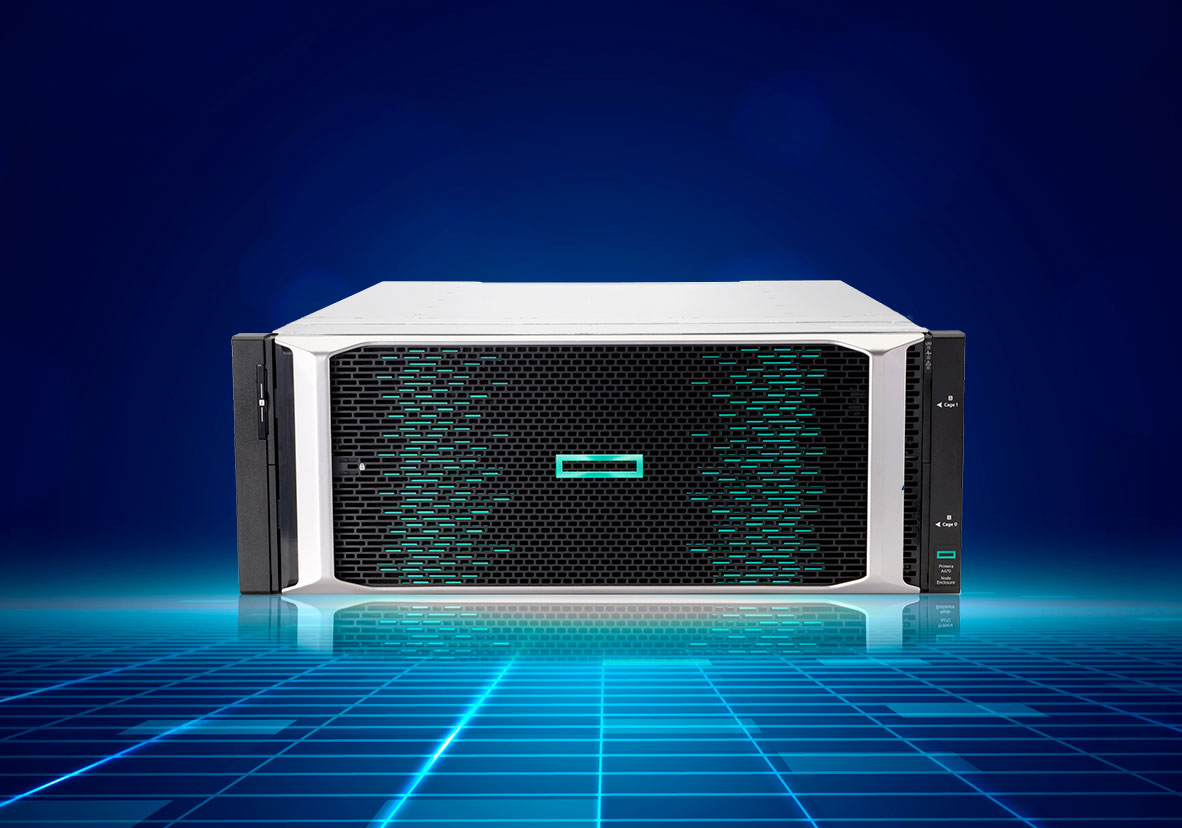 Top 10 Reasons to Choose Primera
To find out how we can transform and future-proof your storage investment.