Monitoring as a Service (MaaS)
Simply Focus on Your Infrastructure
leave the monitoring to us
What is Monitoring as a Service (MaaS)
The monitoring as a service (MaaS) offers a comprehensive monitoring solution based on a monitoring infrastructure hosted in AWS cloud. The good functioning of the IT infrastructure, networks and systems will be the key for the business to continue operating in an efficient manner. Therefore, in any company, in which a computer infrastructure is important, it will be necessary to control the correct operation of it so that a possible error does not end up affecting the service given to users.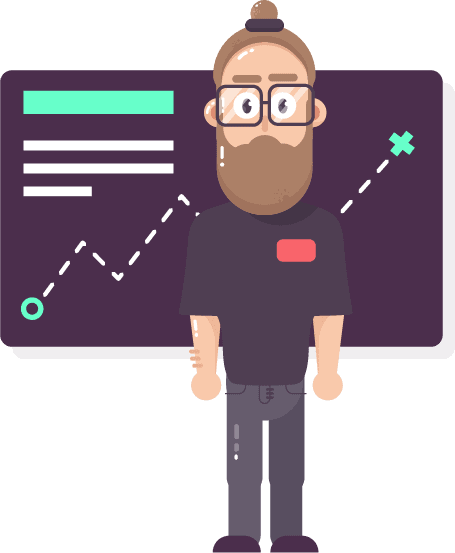 Why would a business need Monitoring as a Service (Maas)
It improves the use of the hardware of the company.
It prevents incidents and when these incidents happen, they are detected faster.
The image of the company will improve as well as the customer service.
Less time is spent on controlling the proper functioning of the systems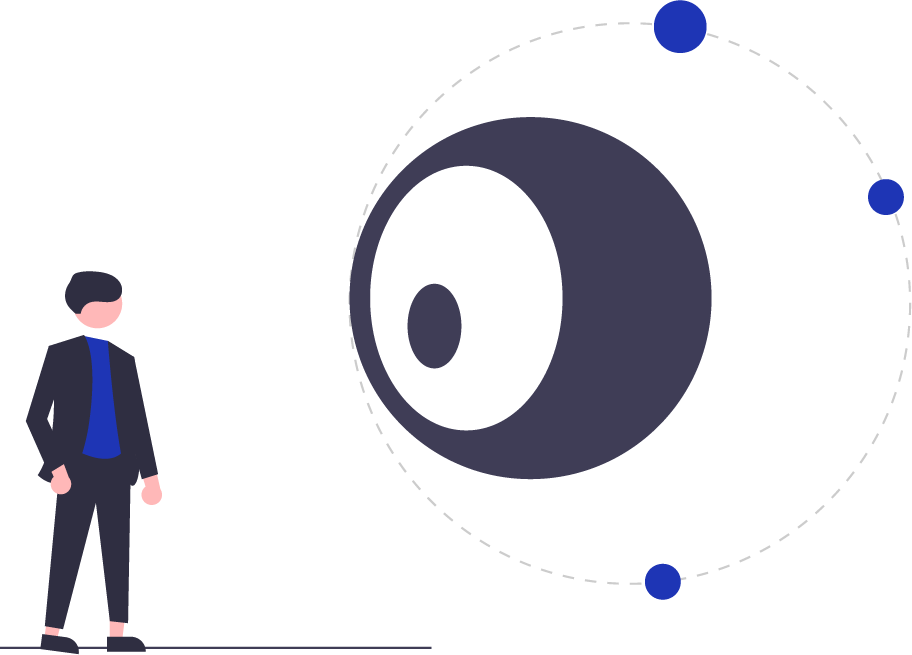 Any business that is reliant on an IT infrastructure can assure business continuity, quick disaster recovery, and an easier capacity planning for all mission-critical applications.
We invest in a monitoring framework that includes hardware, software, and specialized IT personnel on behalf of the customer.

This makes our Monitoring as a Service (MaaS) the most professional one around!

To find out how we can transform and future-proof your Business.