The faces behind our team, dedicated to supporting you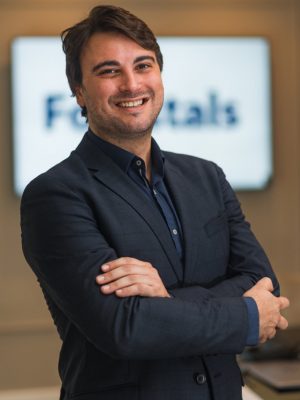 John has more than 18 years of experience in B2B business development and technical sales and 14 years within the Forestals Group. More recently, he is a proud leader of the Forestals Business to Business team. He is a believer that keeping customers at the forefront, during and most importantly after the sale is the only way to do business successfully. John is a motivator who understands that although necessary, targets and bonuses are not the only motivating factors.
Alan has more than 20 years' extensive experience in the ICT technologies involving administering systems, architecting comprehensive IT solutions, and last but not least project management with a background in serving as an air force officer. Having studied electrical engineering and later on computer science, he enjoys the best of both worlds together with a constant hunger for self-improvement. This keeps him at the forefront of the latest global developments in IT. He is focused on providing solutions that harness the power of information technologies to provide insights, intelligence and innovation that help clients transform their business.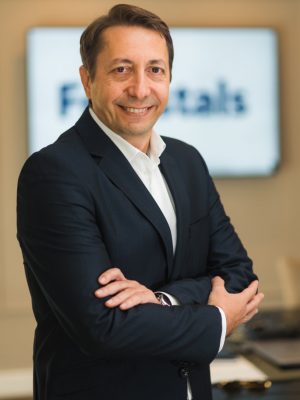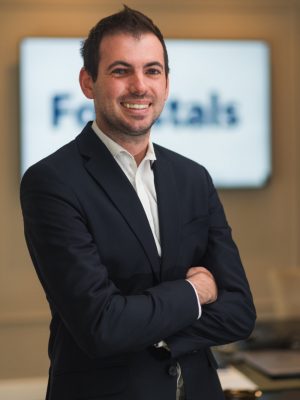 Business Development Executive
Sean has been working within the Forestals Group for the past 5 years, starting in retail and gradually moving up to corporate sales. His principal role is identifying new business clients and providing them with their requirements and needs, while ensuring that existing clients are content with the products and service provided by the Forestals Group.
Andrew Grech is a detail-oriented, responsible and committed IT Systems Engineer, with a get-it-done, on-time and high quality product spirit. He has 15 years of experience in the Information Technology field. His background includes extensive hands-on experience in designing and implementing IT solutions from small to large enterprises.