The faces behind our team, dedicated to supporting you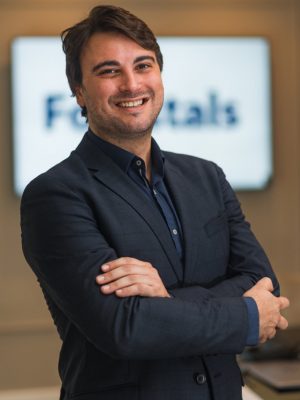 John has more than 18 years of experience in B2B business development and technical sales and 14 years within the Forestals Group. More recently, he is a proud leader of the Forestals Business to Business team. He is a believer that keeping customers at the forefront, during and most importantly after the sale is the only way to do business successfully. John is a motivator who understands that although necessary, targets and bonuses are not the only motivating factors.
Andrew Grech is a detail-oriented, responsible and committed IT Systems Engineer, with a get-it-done, on-time and high quality product spirit. He has 15 years of experience in the Information Technology field. His background includes extensive hands-on experience in designing and implementing IT solutions from small to large enterprises.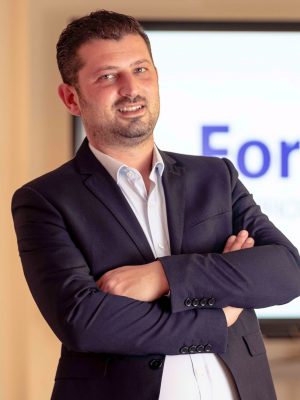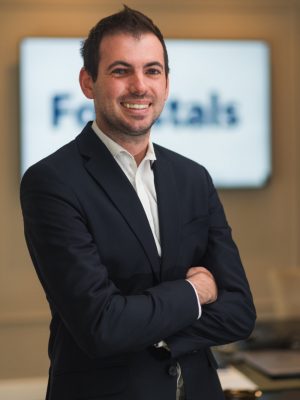 Business Development Executive
Sean has been working within the Forestals Group for the past 5 years, starting in retail and gradually moving up to corporate sales. His principal role is identifying new business clients and providing them with their requirements and needs, while ensuring that existing clients are content with the products and service provided by the Forestals Group.
Gabriel is a dynamic and results-driven IT Sales Executive with a proven track record of delivering strategic business solutions to drive revenue growth and client satisfaction. Adept at cultivating lasting client relationships and leveraging technical expertise to offer tailored IT solutions.
Strong communication and negotiation skills. Committed to driving success through innovation and collaboration.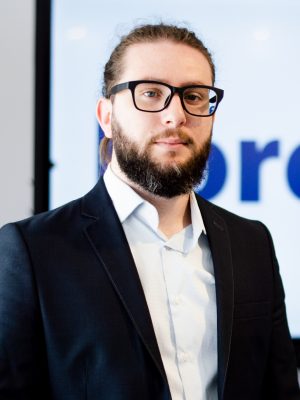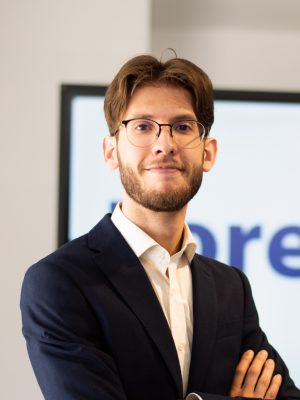 IT Infrastructure Administrator
Damien's seven years of experience dealing with customer issues, problems, complaints have prepared him well to manage any type of client. Coupled with his ability to listen, charisma and hardworking approach, his clients are reassured their issue will not just be attended to as soon as possible but be resolved in a manner they approve of. Damien has graduated from a BSc in Information Technology. He also has an MCAST Extended Diploma in IT (Networking and Systems Support) and is a certified Azure Solutions Architect.
IT Infrastructure Administrator
Karl is a skilled IT professional with a proven record in technical troubleshooting, network configuration, and top-tier customer support. Adept at swiftly resolving hardware and software issues while guiding clients through effective solutions. Proficient in remote access tools, system upgrades, and software installations.
Currently pursuing Cisco CCNA certification. Committed to optimizing technology for enhanced business outcomes.