Specialists in IT services, solutions and the sourcing, supply and commissioning of IT hardware and relative hardware support solutions
Forestals Professional are specialists in IT services, solutions and the sourcing, supply and commissioning of IT hardware and relative hardware support solutions for Small and Medium business, Enterprise businesses and government entities. In line with industry developments, our portfolio of B2B services is aimed at the integration of business solutions, staying at the forefront of the latest global developments in IT.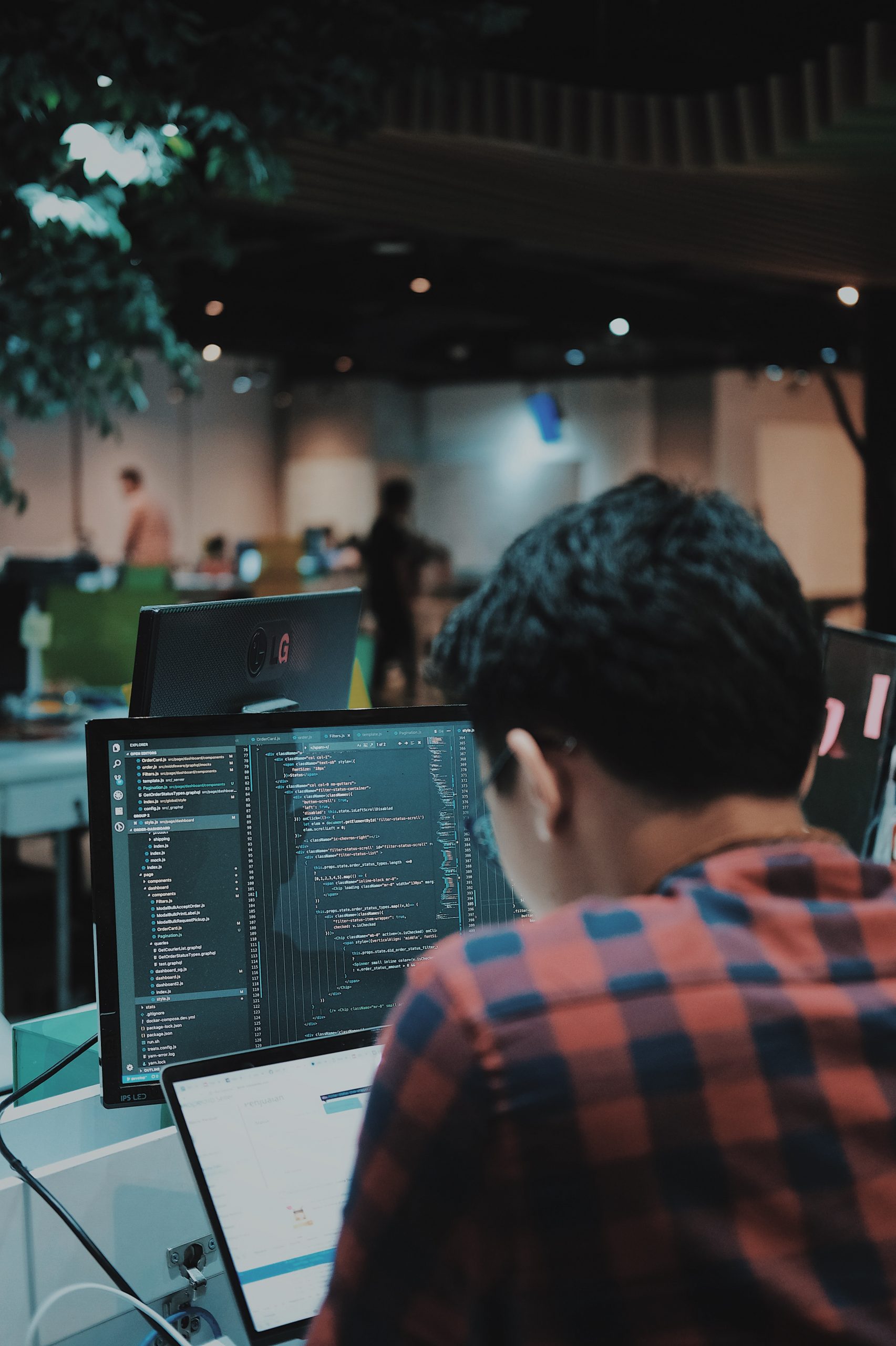 We offer business solutions
Forestals Professional provides all the requirements necessary for a complete IT solution for today's businesses, while also offering a maintenance agreement on the products sold. We also offer the facility of contacting an account manager with any requirements – be it purchase, delivery, aftersales or any information that might be needed before or after closing the project.
"I've relied on Forestals to make the move from being a bedroom startup to a company with a welcoming, state-of-the-art office. Love the attention to detail and support they gave all throughout, in both obvious and subtle ways."
"Forestals truly lives up to its name – it offers an excellent personalised service paralleled with a large selection of well-known brands. Their after sales service is also second to none."
"Forestals have always offered a service that is efficient, speedy and value-for-money. I know I can rely on their advice and support. They provide us a number of IT services and we feel totally safe in their hands. I don't think I would get a better service elsewhere would definitely recommend."
"Settling up a new office is always a hassle. Working with Forestals you will be sure that you will get the best quality items for your company, working closely with them to get the things done on time. We relocated our office and I was lucky to have worked with them, otherwise I would have not been able to do what we did, getting an old boring office space converting it into an amazing modern office for our company."
"Opting for Forestals as our preferred provider for PROMETHEAN Led Panels was the best choice we could have made. Not only did we boost the level of interactivity in our classrooms to the highest level possible, but we also found a solid product with great support & reliability that has effectively eliminated any downtime whatsoever. The choice was a carefully studied one, which has left us with more than was ever anticipated, and we have no qualms in recommending Promethean as the preferred backbone to service delivery within our classroom dimension. Definitely the market leaders in their field."
"Forestals have always given us outstanding service and impeccable aftersales. They were especially helpful when we moved to our new Head Office by offering us additional support and faster than usual delivery time frames, making sure that our target opening date went according to schedule. It is always a pleasure to work with them!"
Do you want to boost your business?
Drop us a line and keep in touch