Finding a business solution
Interactive panels were a big jump for the school. It took them into the digital dimension of teaching and meant that their classrooms today are fully interactive. It was important for them to chose a strategic partner who could handle their requirements. Promethean was definitely the way to go for them.
Supplying a full IT setup
We provided AM Language School with HP servers in a highly available two-note cluster. The classrooms are equipped with Promethean interactive panels, connected to HP thin clients, which are internally connected to the central servers where they are centrally managed, updated and configured. This enables any teacher to move from class to class and still have access to all her teaching material as well as being able to share lesson plans and anything else.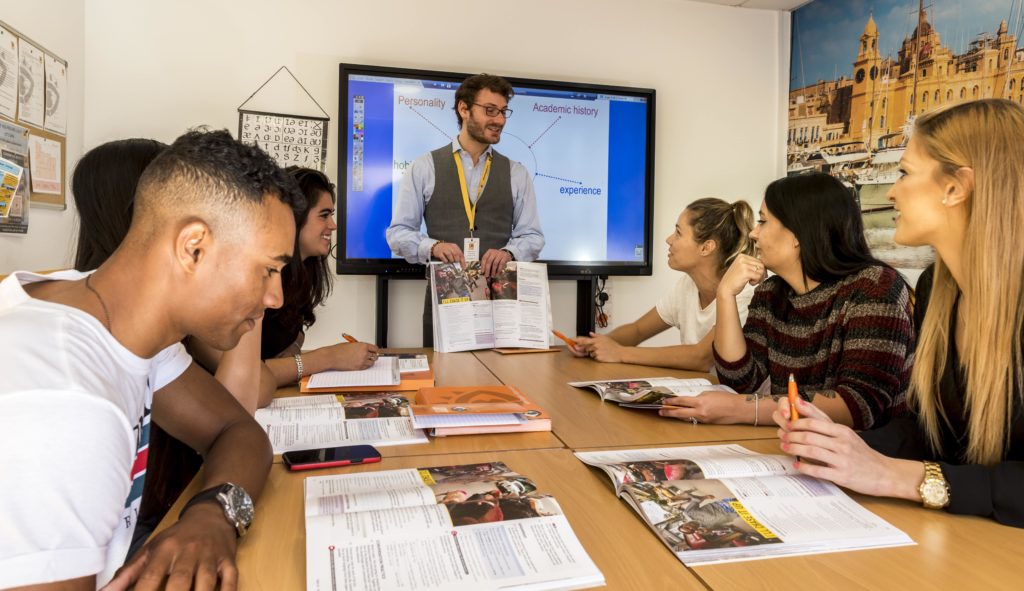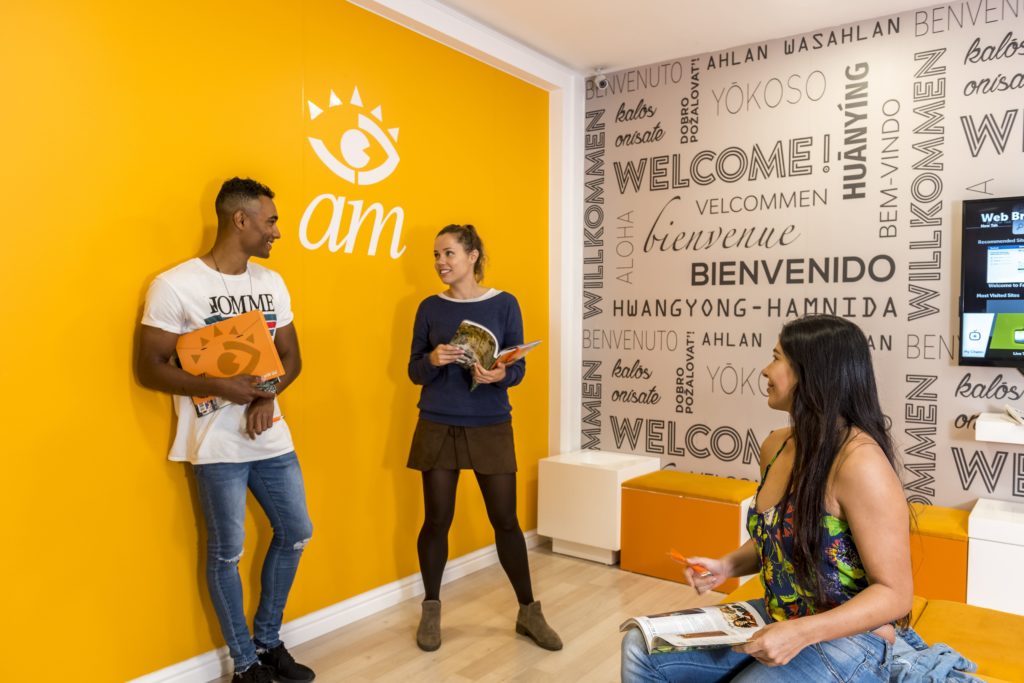 A word from AM Language School