We offer a wide range of the latest and up-to-date products to meet your IT needs
Palo Alto Networks is the next-generation security company maintaining trust in the digital age by helping organisations worldwide prevent cyber breaches. Palo Alto Networks enables your team to prevent successful cyberattacks with an automated approach that delivers consistent security across cloud, network and mobile.
ProLiant servers provide a complete infrastructure that support both your business objectives and your business growth.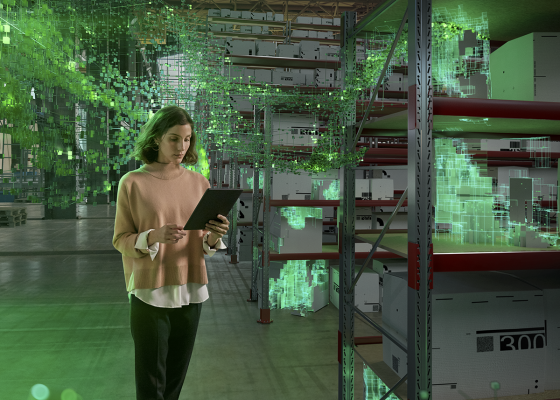 Answer all your mission-critical application challenges with HPE Primera. This inintelligent storage leverages autonomous operations to enable predictable performance at scale — and consolidation for all your apps. Built with the agility of cloud and powered by the intelligence of HPE InfoSight, HPE Primera delivers instant access to data with storage that sets up in minutes, upgrades transparently, and is delivered as a service. Plus, it's backed by a 100% availability guarantee.
Unique in the industry, HPE Nimble provides high-speed flash storage, highly efficient data reduction, unprecedented reliability, and cloud integration to support hybrid IT.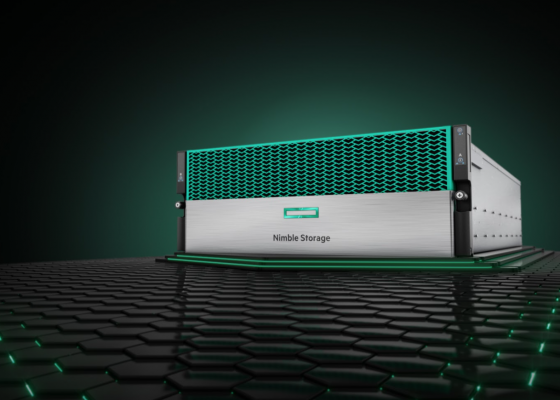 Gain context visibility and control all domains with ease and efficiency. Aruba's Unified Infrastructure simplifies and improves IT operations with a cloud-native single pane of glass for WLAN, LAN, and SD-WAN across campus, branch, remote worker, and data center locations.
With premium industrial design and an Ultra-HD imaging system, the Rally Camera tops the lineup of standalone video cameras from Logitech. Packed with  advanced optics and breakthrough technologies, Rally Camera delivers premium performance in professional meeting spaces of all shapes and sizes. With whisper-quiet mechanical Pan/Tilt/Zoom, razor-sharp 15X HD zoom, expansive 90° diagonal field of view, and powerful 4K sensor, Rally Camera captures every person in the room with truly phenomenal video quality.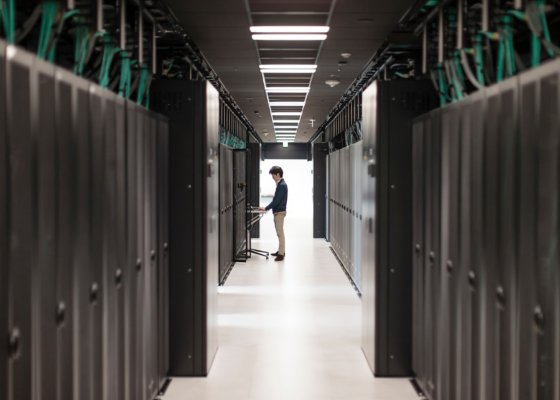 We offer a vast collection of top-notch HP computing systems from all-in-one PCs, to laptops and thin clients, to provide you with the best workstation suited to your needs, whatever your business or lifestyle.
Our printers and scanners range boasts next generation technology that completely transforms the copier experience for both customers and service professionals. You can count on HP for dependable, cost-effective printers to meet your needs.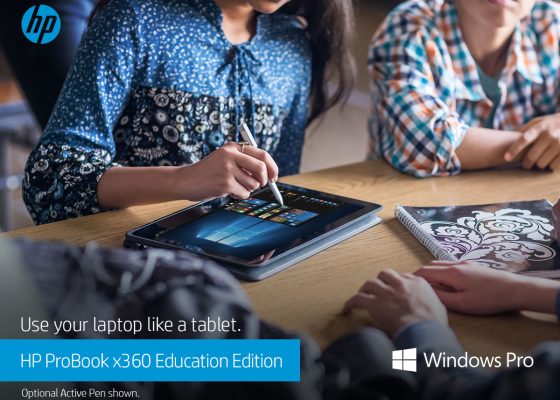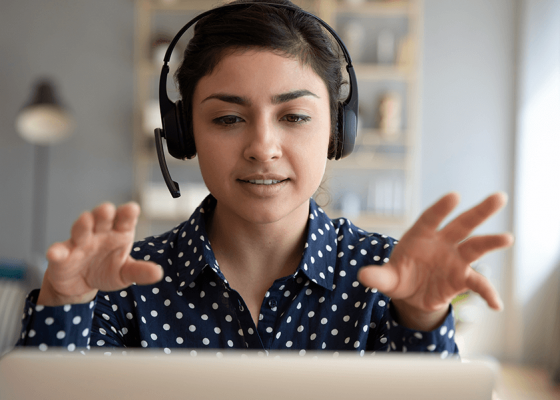 NetSupport provides the solutions schools need to help monitor and manage the use of technology, support teachers and protect students.
Classroom.cloud is the ideal cloud platform for effective classroom management and teaching, whether everyone is together in the classroom or learning remotely at home. With no swapping between solutions for the different scenarios, it's a great way to provide continuity for students – and teachers too.
NetSupport provides the solutions schools need to help monitor and manage the use of technology, support teachers and protect students.
Video Conferencing Systems
We offer a number of video-conferencing options to choose from. Our team helps business and end users to identify, implement and utilise their video conferencing solutions.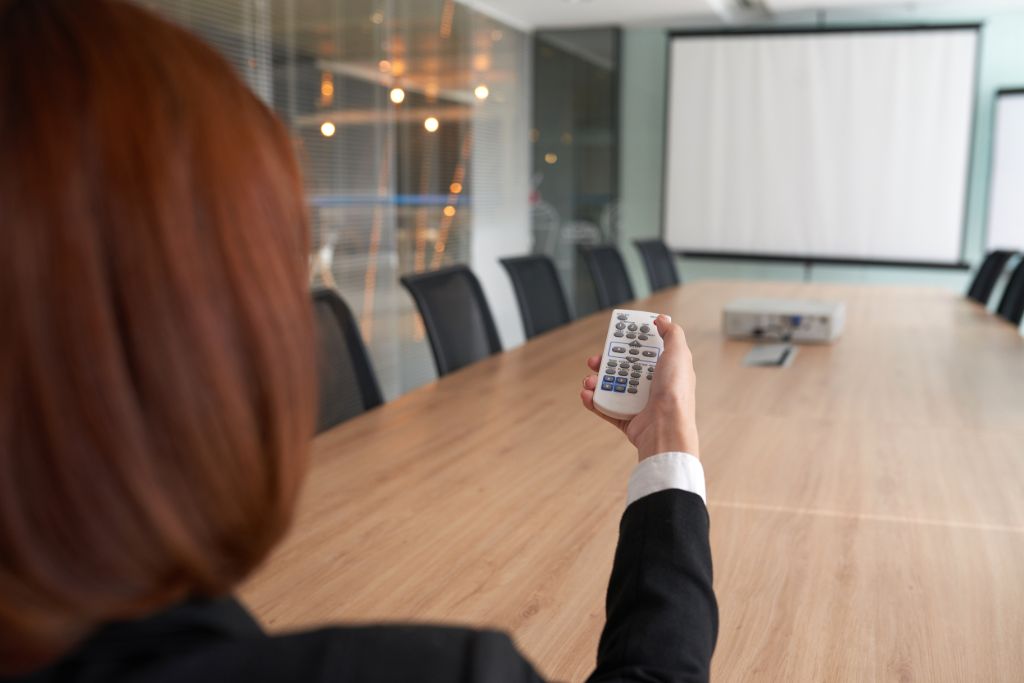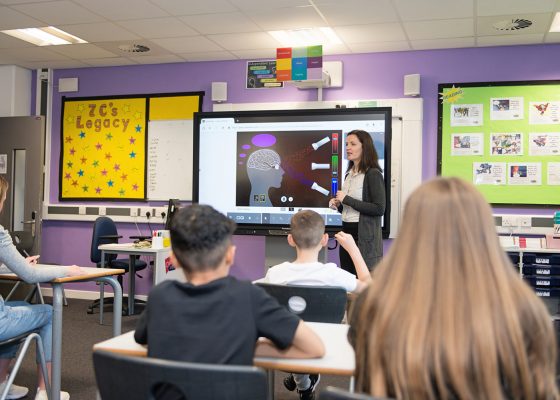 Promethean's easy-to-use, cloud-enabled and education-focused solutions, bring essential and interactive learning to everyone through multiple platforms. At Forestals Professional we understand that no classroom, students, or teachers are alike. That's why our professional development and customer support teams are here to understand and build the best remote working solution based on your unique needs.
HP Partner First Gold
We are in proud possession of the HP Partner Gold status.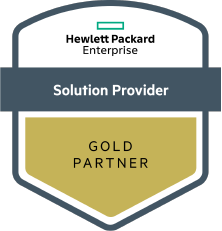 HPE Solution Provider Gold
We are also an HPE partner certified to design, sell, deploy and service the HPE Primera storage system.
HP Certified
Our team is fully HP certified in a large variety of services and mechanics.
Do you want to boost your business?
Drop us a line and keep in touch