Let's meet to discuss how to take your business to the next level
Our team is Ready to consult and assist with any enquiries or concerns you may have.
We will assist with any issues you might be having with your computer, either remotely through our website virtual support tab or on-site support, so you don't have to. We are flexible and effective, providing support whenever you need it, and in whichever way suits you best.
Endpoint Proactive Monitoring
We offer proactive monitoring that covers the real time monitoring of all you key IT assets, this includes monitoring of firewalls, network infrastructure, backup solutions and monitoring for security patches and hot-fixes.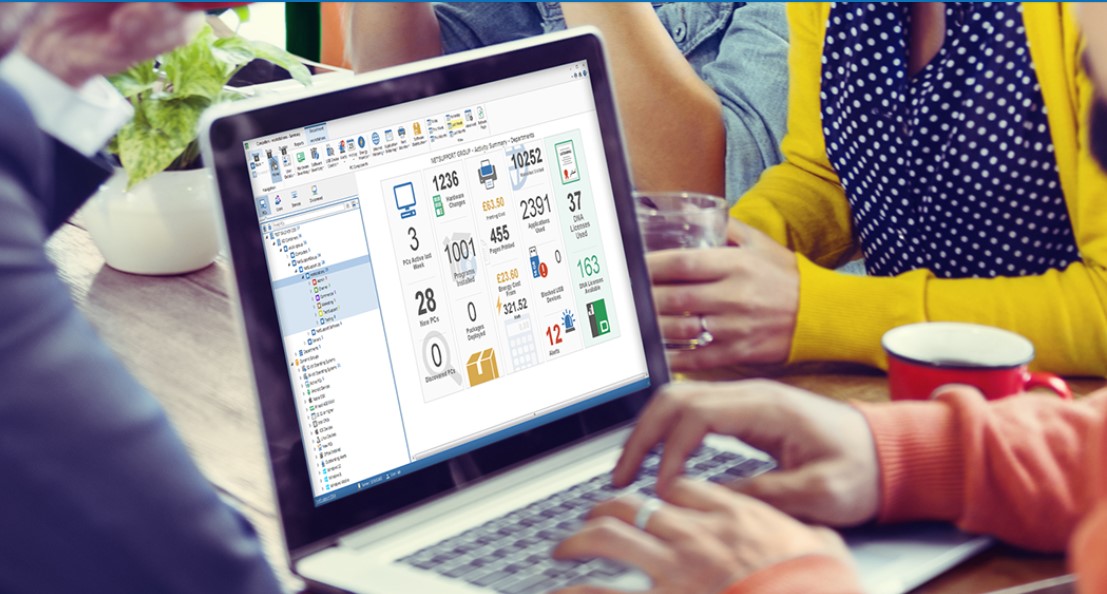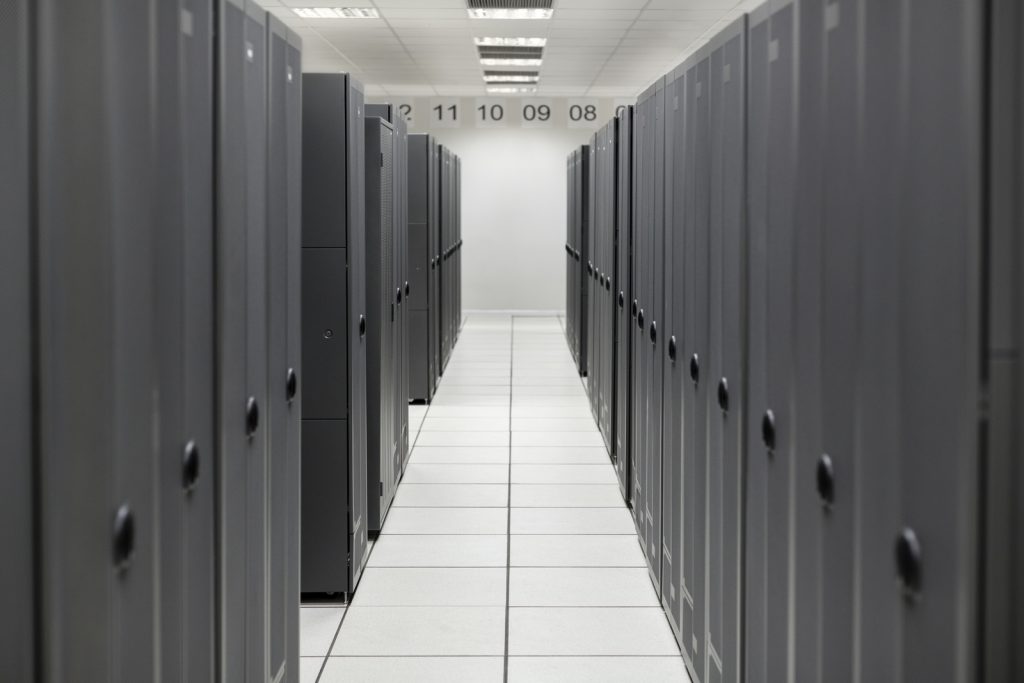 In the light of the growing number and severity of cyberattacks, IT teams are undertaking enormous effort to strengthen perimeter security measures at headquarters, where the company's people and resources are typically concentrated. The world you need to secure is undergoing tremendous transformation. Global expansion, mobile work- forces and cloud computing are shifting the location of your applications, data and users. These changes introduce new opportunities for business, but they also create a set of cybersecurity risks. Raise the security and efficiency of your IT infrastructure. Our security specialists will provide you with expertise in high-value managed security services and analysis of security events.
Enterprise Monitoring Solutions
We can offer monitoring solutions that can scale up to thousands of devices and systems across multiple locations to gain visibility and control of their increasingly complex infrastructure.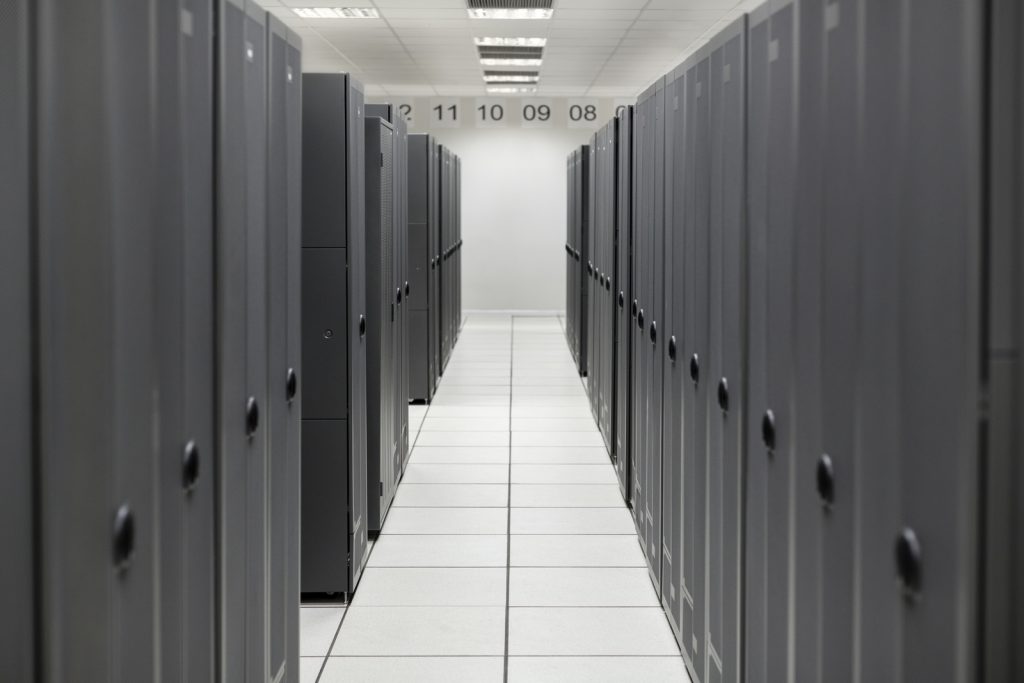 Compute, storage and cloud solutions
Servers, Storage and Virtualization Solutions 
We know that servers, storage and virtualisation are the heart of IT infrastructure. Our team of certified engineers provide a comprehensive compute platform solution, from server analysis, procurement, and installation to ongoing managed services and support.
Backup and Replication Solutions 
The need for an immutable copy of data that is completely isolated from copies of backup storage targets is vital if you want to protect your data. In this way, if your organisation is infiltrated by ransomware, or a malicious attacker, then the cyber threat will have a limited attack surface. We provide a solution that eliminates the risk of losing access and control over your Office 365 data which include Exchange Online and on-premises, SharePoint Online and on-prem organizations, OneDrive for Business, and now Microsoft Teams.
Cloud Consultancy Services
We can manage your public cloud environment, or even design a new cloud migration strategy into the public cloud. We advise our clients on whether or not a public cloud solution is a good fit for their needs.