Boost business productivity with us
A system to easily manage and monitor your IT infrastructure is just one solution on offer by Forestals Professional, including support within as little as four hours, to help you run your business while saving time and money.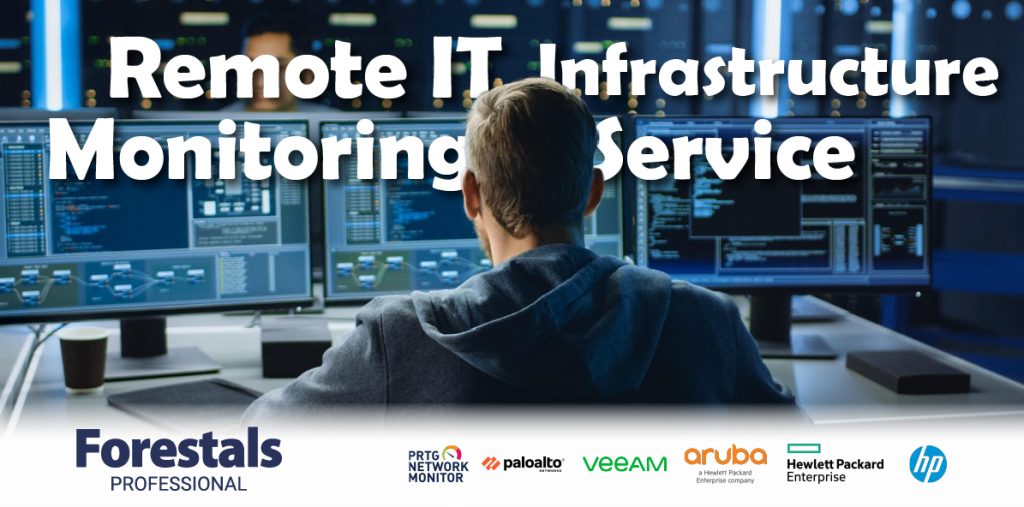 Monitor all your systems, devices, traffic and applications in your IT infrastructure with a powerful system on offer by Forestals Professional. A wide range of further support is also on offer, including critical service support with response time within as little as four hours.
The IT specialist company is offering a full-service package for proactive support monitoring. Proactive support monitoring helps you to ensure that your computer systems are running smoothly and that no outages occur. You can monitor all the systems, devices, traffic, and applications in your IT infrastructure. Network monitoring is also important to increase the efficiency of your network by knowing bandwidth and resource consumption.
Speaking about this service, John Farrugia Randon, Head of Commercial Sales noted: "As every business owner knows, investing in technology is an investment for the future. Proactive support monitoring is a powerful and easy-to-use solution, which is suitable for businesses of all sizes." One of the major plus sides to proactive support monitoringis that everything you need is contained in one simple installer, no additional downloads are required. This makes it simple for you, now and later.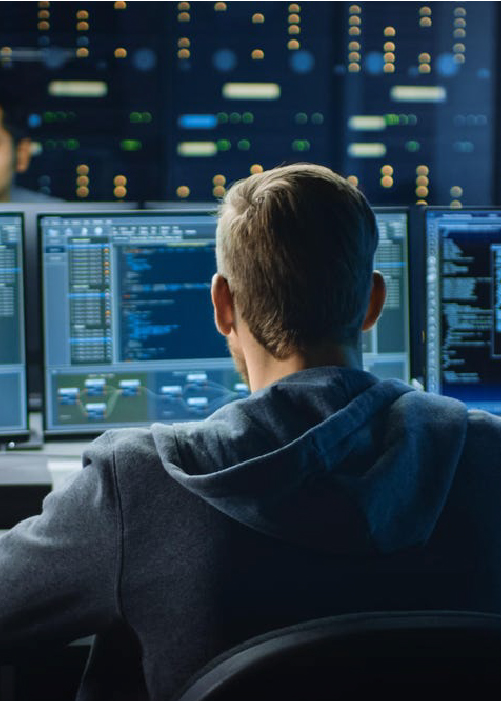 Compute, Storage and Cloud Solutions
Proactive support monitoring is just one of the many services Forestals Professional offers. Other services include compute, storage and cloud solutions. From servers, storage and virtualization solutions, to backup and replication solutions and cloud consultancy services, Forestals Professional is your one-stop quality shop for this wide range of services.
Networking and security are also the company's forte. Put your mind at rest as you put your company's security in Forestals Professional's hands: they offer security solutions including analysis of security events. Got your wires in a tangle? Structured cabling and networking solutions also form part of Forestals Professional's portfolio.
And for any IT issues you might be having, Forestals Professional offers desktop support through both on-site and remote assistance. In terms of keeping in control of your key IT assets, Forestals Professional has you covered: they offer proactive monitoring that covers the real time monitoring including monitoring of firewalls, network infrastructure, backup solutions and monitoring for security patches and hot-fixes.
Maintenance agreements are also on offer with response time of a maximum of four hours in critical cases, eight hours in cases of high impact, that is the system degradation is causing impact on the business, and next business day in cases of medium impact, that is, there is an issue which is causing degradation in the service but a work-around is available.
Forestals Professional support is wide-ranging and includes: end user support, liaising with third parties support, security and network management, monitoring of backup jobs, Microsoft Windows updates management, third party patch management, PCs health monitoring (Health Monitoring) as well as providing an annual preventive maintenance report.
To get in touch with Forestals Professional, click here, email: info@forestalsprofessional.com, or call +356 2343 6000 or +356 9999 7070.