Remote Learning Simplified With Interactive Display Management
A new interactive display screen management tool will help schools save time, money and effort by allowing them to centrally and remotely manage the screens. The Promethean Panel Management provides school technology administrators with the ability to control ActivPanel Elements interactive displays within their organisation.
The many advantages of the panel management include ensuring the panels are secure as well as giving teachers access to the latest Promethean firmware, software and Classroom Essential apps.
Administrators will find it easy to enroll ActivPanels with the myPromethean mobile companion app, or through the myPromethean cloud-based portal. The portal also provides administrators with a convenient dashboard that can be used to create and apply panel configurations, including power management and network settings, from any location.
The myPromethean portal allows administrators to keep track of all series displays and users. Furthermore, they can quickly and easily deploy remote updates when new software becomes available.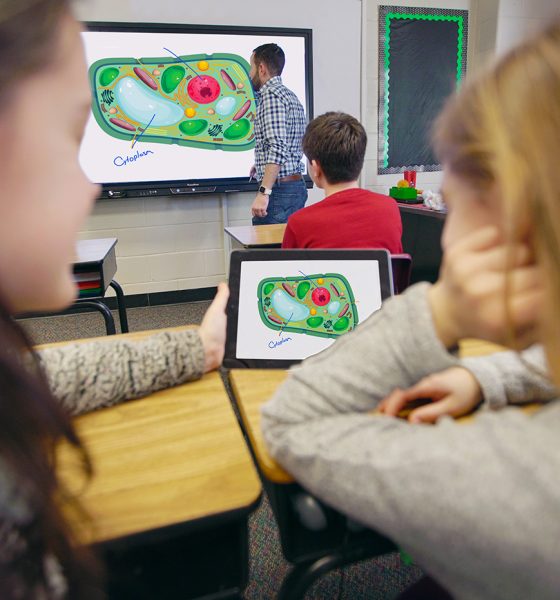 The MyPromethean mobile app is designed for teachers and students to interact with a Promethean ActivPanel Elements panel. Students can wirelessly share the screen from their mobile device; teachers can do the same while also be able to access user tutorials and training materials; while IT administrators can do all of the above in addition to enrolling ActivPanel Elements series panels into a school organisation, name the panel, associate it with groups and verify that it was enrolled successfully.

Anyone who has a Promethean ActivPanel can make use of the Promethean Panel Management for free. For more information including training, contact Forestals Professional on the link below.